sustainable ingredients
renewable power
recyclable packaging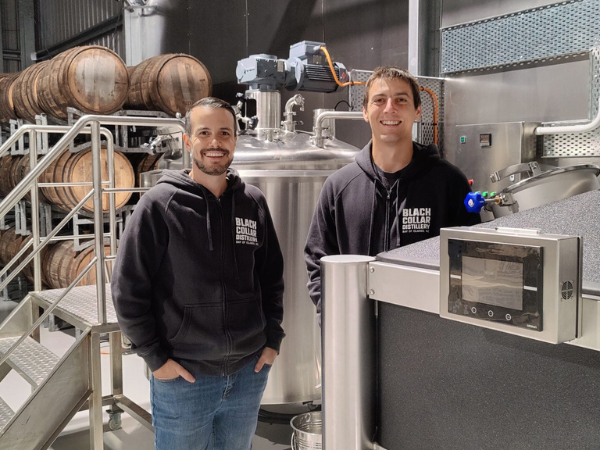 OUR EQUIPMENT
Our distilling equipment has been custom-designed for our needs as this is the heart and soul of our business; producing every drop of our Black Collar spirits. We've spared no expense and our equipment is among the most advanced in the world. In an industry where most kit hasn't changed since the 1800s, Black Collar is at the forefront of change and one of the few distilleries in the world leading the way in sustainable distilling.
Our recipes, fermentation protocols and production methods are 100% traditional but when it comes to distilling, we embrace modern technology. This means that the spirits we produce are efficiently made, reducing our impact on the environment and making spirits that are sustainable.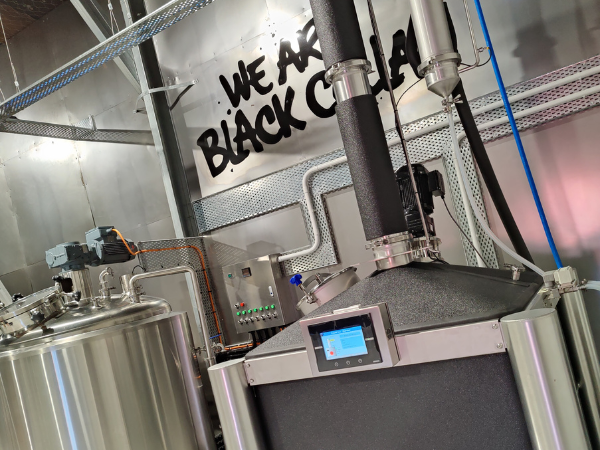 Sustainability & Social Responsibility
We use sustainably grown sugarcane for all our spirits. Whether it's Black Collar gin, rum or vodka in your glass, it's all made from sugarcane.

Our distillery is powered by renewable sources – wind, water and sun – and we aim to run entirely from solar in the future. Due to the size of our distilling equipment, this is a big goal but looking to the future and continuously improving what we do are two of our core principles. Being forward thinking, decisive and taking action to reduce our impact on the environment is at the heart of our business.

Water is a precious resource and zero is wasted at our distillery. With this in mind, we designed a
closed loop cooling system that cut our cooling water waste by 100%. It took 4 years to design and test this system in real world situations. Success was far from instant and we failed time and time again. However, we never gave up or thought it was too much work - we had set our goal and knew we would achieve it. In 2022 and on our fifth attempt, the system worked and we never looked back.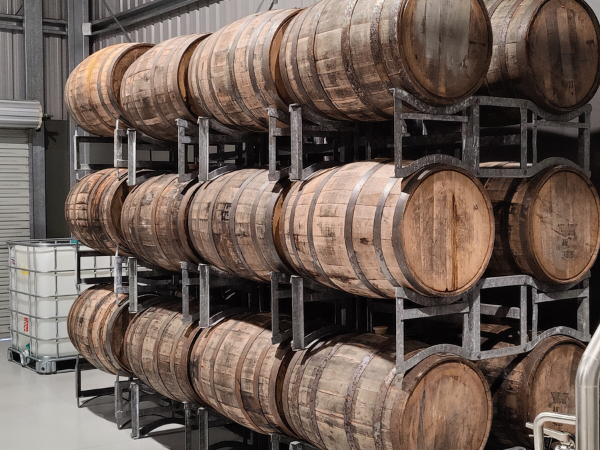 Our packaging boxes are made locally from sustainably grown New Zealand forests. We upcycle our cardboard inserts that our bottles arrive in and all our packaging is 100% recyclable.
If you buy our spirits from our online shop, you'll get your bottle shipped in a custom-designed cardboard shipper box. There's zero harmful bubble wrap or polystyrene packaging used when you buy directly from us.

Black Collar ethically sources all of its ingredients from only fully vetted suppliers. Our suppliers are thoroughly researched to ensure that they treat their workers fairly and the products they supply are fresh and full of flavour. From plump Eastern European Juniper to naturally sweet organic molasses from Mozambique – our suppliers are thoroughly checked and we always put social responsibility first.